Whether you're in high school, college, or far removed from both, I'm of the opinion that that "back to school" time affects us all. It's a season of fresh starts and learning and office supplies (I can't be the only one obsessed with office supplies). Pick from my carefully curated list below to reminisce about or get excited for going back to class!
Harry Potter and the Sorcerer's Stone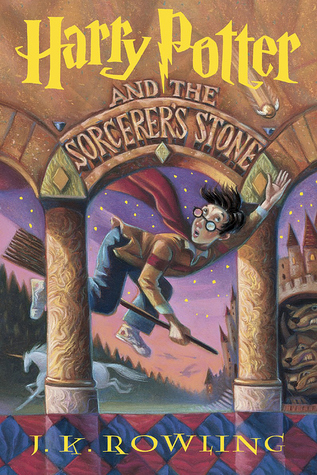 The perfect book about being whisked away to a magical school to learn strange and frightening things. Even if you're a Muggle, it's hard not to get the urge to jump on the Hogwarts Express and head back to school after reading this first installment of Harry Potter. The new
illustrated edition
is even more magical than the OG.
Avalon High by Meg Cabot
From the author of the beloved Princess Diaries series, Avalon High mixes high school with Arthurian legend in a fun and engrossing way. Your school may frown on showing up with a coat of armor or horse though, so don't get too carried away.
Speak by Laurie Halse Anderson
On a more somber note, Speak shows the side of high school no one wants to talk about, including the protagonist. This novel is so powerful and moving and important. A must-read.
Pretty Little Liars by Sara Shepard
Have you ever seen those girls in high school that seem so perfect, like they have it all together? Emily, Aria, Hana, and Spencer were those girls, until their best friend and leader Alison disappeared. Now they're getting threatening notes from an anonymous "A" that leads them to believe that Alison may not be gone after all. You may have seen the show on TV, but the book series has a completely different conclusion, and is equally enjoyable.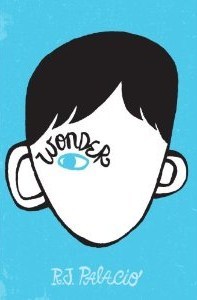 Dropping down to the middle school era, Wonder is the heartwarming story of Auggie, born with a facial defect that's prevented him from attending school before 5th grade. As Auggie navigates his new school, he also has to deal with the way his classmates and teachers look at and treat him differently. Told from several different perspectives, Wonder is a beautiful story about kindness and acceptance in one of the harshest environments humans can suffer: middle school.
Stargirl by Jerry Spinelli
When a girl named Stargirl starts attending Mica High, a school where conformity is key, Leo and his classmates don't know what to think. Stargirl is unapologetically strange, but also incredibly kind. As the high school sways in public opinion over whether Stargirl is in or out, Leo gets to know her and her way of thinking and is changed forever. Stargirl is such a sweet novel, an authentic tale of being yourself in a world that often seems mass produced.
Eleanor & Park by Rainbow Rowell
Eleanor and Park is an adorable first love story that starts on the bus, with a Walkman and a few comic books. I love the way Eleanor and Park's relationship builds up from friendship to something epic, despite the pressures of high school and home life.
The Raven Boys by Maggie Stiefvater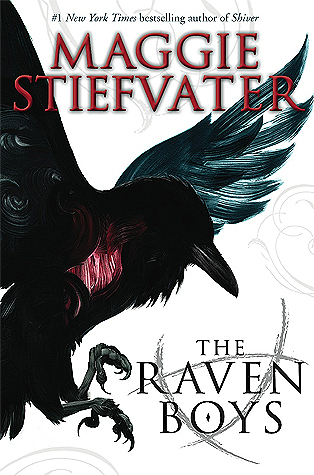 Maggie Stiefvater writes nothing but gold, and The Raven Boys is no exception. The first in a series, this novel follows Blue, born into a house of clairvoyants, and Adam, Gansey, Ronan, and Noah, students at the exclusive private school Aglionby. Magic runs amock as their paths cross and fates and legends come into play. One of my absolute favorites.