Book Beginnings is hosted over at
Rose City Reader
, and the instructions are simple: take the first sentence or so from a current read, post it, and let us know what your first impressions and thoughts on the quote are!
My Book Beginning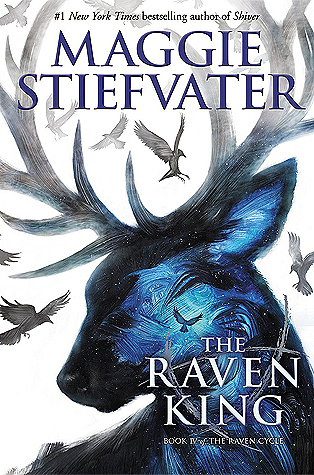 The Raven King by Maggie Stiefvater
"Richard Gansey III had forgotten how many times he had been told he was destined for greatness. He was bred for it: nobility and purposed coded in both sides of his pedigree."
Honestly, I really don't think that this quote represents
The Raven King
, or Maggie Stiefvater's writing, all that well. The Raven King is the third in the Raven Cycle, so I know the characters intimately. This sentence and the following prologue set up Gansey's character's drive for accomplishment before his inevitable death (not a spoiler; they've been saying since first book, first paragraph that he's going to die. I'll believe it when I see (read) it, which I haven't yet!). However, the sentences I love in
The Raven King
are simply lyrical - if you haven't read Maggie yet, PLEASE do!