It's Monday! What Are You Reading? is hosted at The Book Date and is a way to share what we've read in the past week, what we're currently reading, and what's next!
Read:
I just finished Tender Morsels after a long long time waiting (I've probably had it since 2009), and it seemed to take forever to finish. I did enjoy it for the most part, but the middle part was entirely too slow, with too many man-bears. Such beautiful writing though. 3/5, review to come.
I was super into this book at the beginning, my interest waned near the middle, and then it picked right back up again at the end. I look forward to the sequel. Plus, what a pretty book! 4/5
Current:
I've been waiting to continue this series for forever, and I'm loving it so far! The mixture of fantasy and historical fiction is just perfect.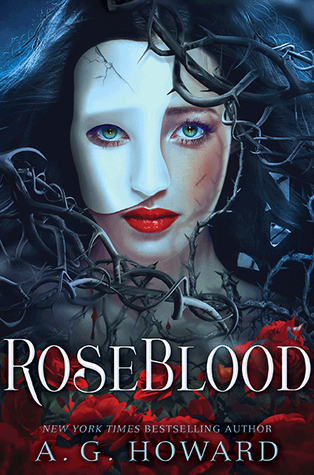 That cover!!! I've heard some really lackluster reviews on this one, but I'm loving it so far. It's unique and atmospheric, and FRANCE <3
This is a re-read. It's been way too long since I've done a read-through of LOTR.
So cute so far! And I love the boots on the cover.
I got this from Netgalley; I love Ann Brashares and I'm really enjoying the story so far.
I'm getting close to finishing the Pendragon series legit 10 years after starting it!!!
Next:
In keeping with the LOTR theme.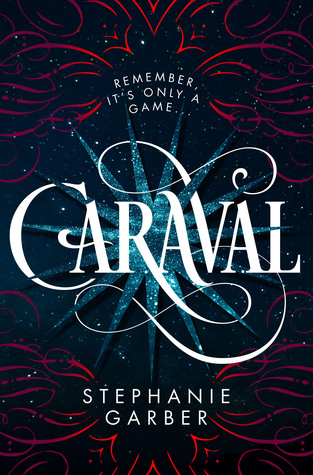 SO excited!! I've heard nothing but good things.
Have an amazing week everyone!